Rooms : 141 (Deluxe Garden View Rooms- 114, Deluxe Pool View Rooms – 23, Suites- 04)
||
Venues :-  Trident Udaipur ||
Indoor : Asha Mahal – 40 Guests, Gulab Mahal – 40 Guests, Above Two Comined – 70 Guests  ||
Outdoor : Theme Deck Lawns – 200 Guests  ||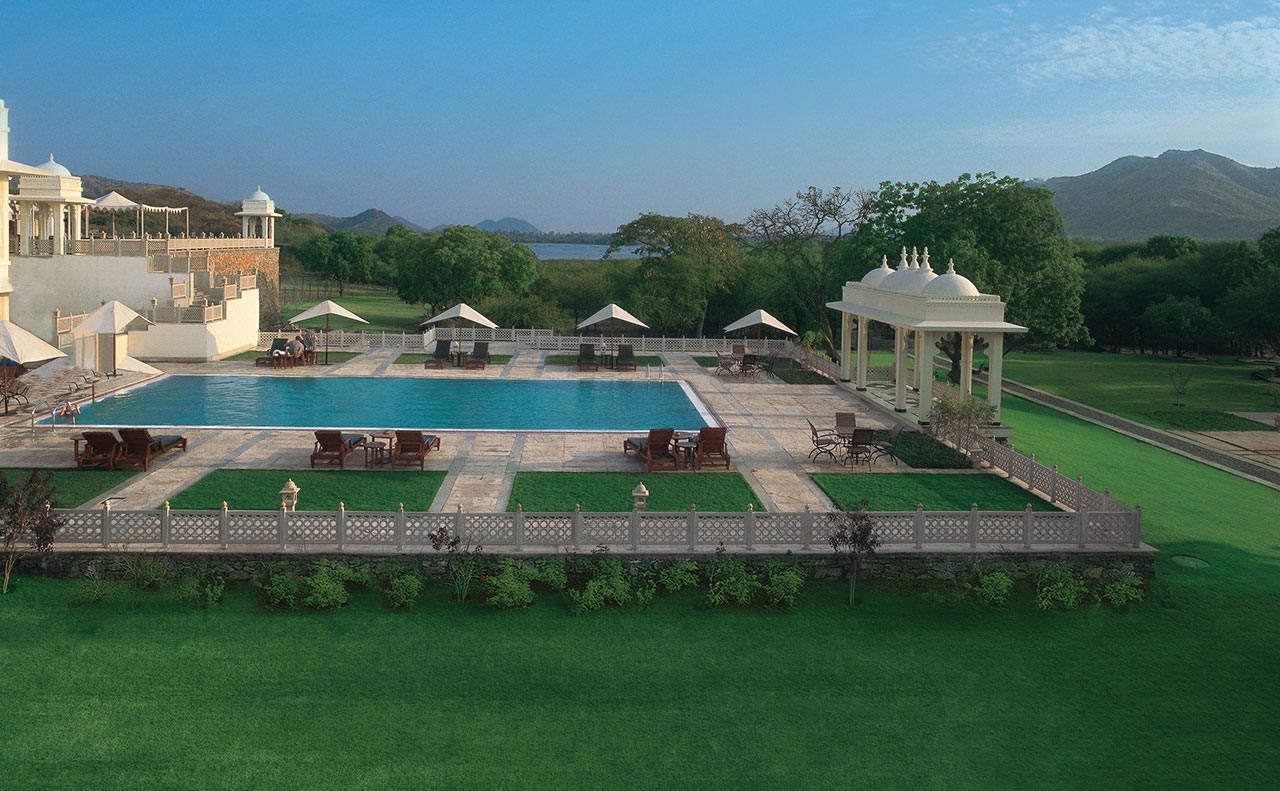 Beautifully watermarked by shimmering lakes, the city of Udaipur has a romantic appeal upon head over heels in love couples. The city is replete with a number of splendid forts, palaces and hotels that offer amazing spots for a wedding union. These indigenous locations are the most enticing recourses offered by the city of Udaipur.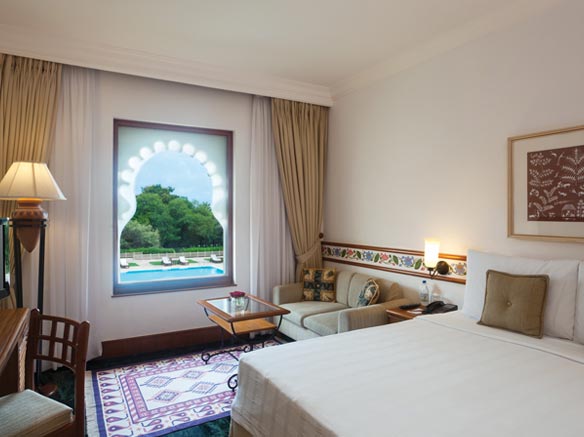 A majority of couples prefer to exchange their vows at this hotel of Udaipur. The hotel situated on the banks of picturesque Pichola Lake is sprawled over an area of three acres that qualifies it as an amazing venue. The hotel offers an easy access to the city centre.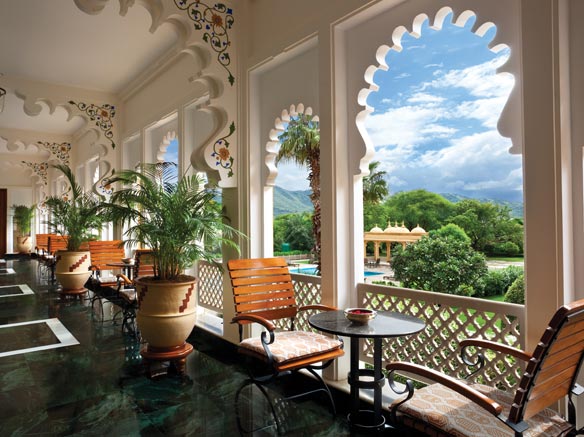 Having a marital bliss in the city of Udaipur is experience which not only you but your friends and relatives too will cheer for long. The hotel has everything required for a social gathering. The great heritage of Udaipur is reflected in the every nook and corner of the hotel. Its architecture sweeps you of your feet at first sight.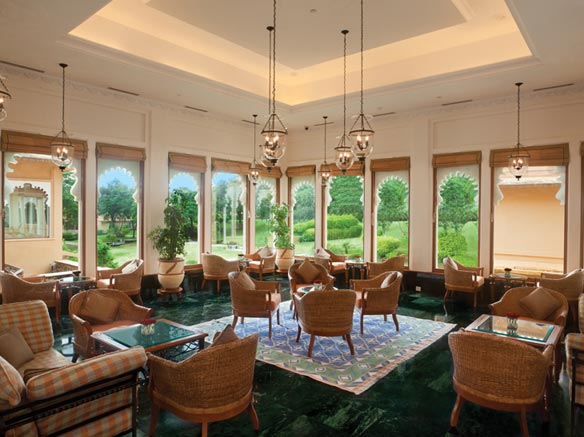 If you have decided to tie a knot at Trident Hotel, contact us today to get our services of wedding management. Our trained consultants in the city can make your main day an experience to cheer for long. Right from booking the venue to hiring caterer and all other paraphernalia related to marriage, they can shoulder the responsibilities happily so that you can pronounce the wedding vows without jitters.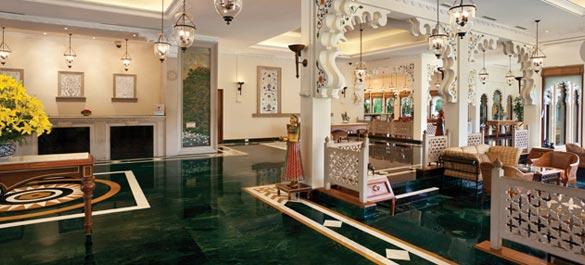 This hotel of Udaipur perfectly blends with perfection the modern comforts with traditional hospitality which your guests and invitees will enjoy during your D-Day at this hotel of Udaipur.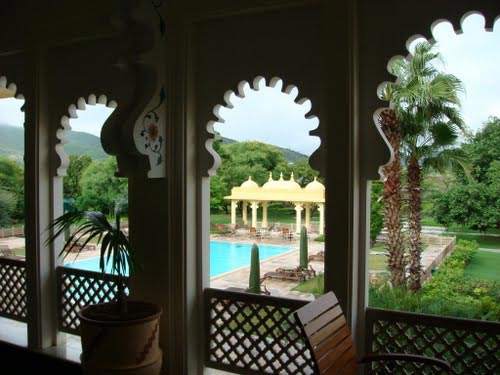 So set sail for the happiest and everlasting married journey from white city of rich art and culture.
Address : Trident Road, Haridasji Ki Magri, Udaipur, Rajasthan – 313001
New creative ideas, eye for detail, ability to execute your wedding events with finesse.  So, get in touch Udaipur Weddings Pvt. Ltd. who has excellent knowledge of wedding management. Enquiry Form or whats app/call @ + 91- 9650967799 or simply email on info@back2culture.com