Venues :- Zenana Mahal  ||
Outdoor : Laxmi Chowk  ||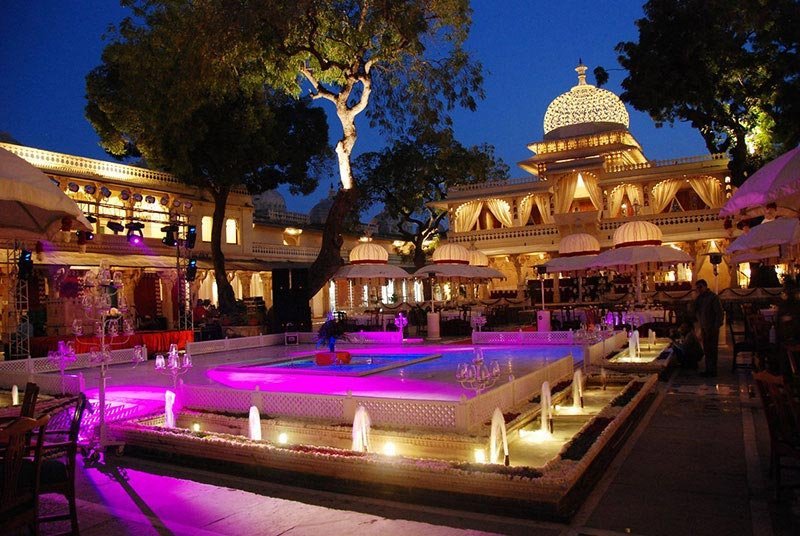 This Queen's Palace is gorgeously situated in the City Palace Complex in Udaipur. The palace built in the early 1600s is a proud host of glittering royal marriage where couples embark on a new journey for life. Located south of the City Palace museum, this Mahal was built for the women of the royal harem by Maharana Karan Singh.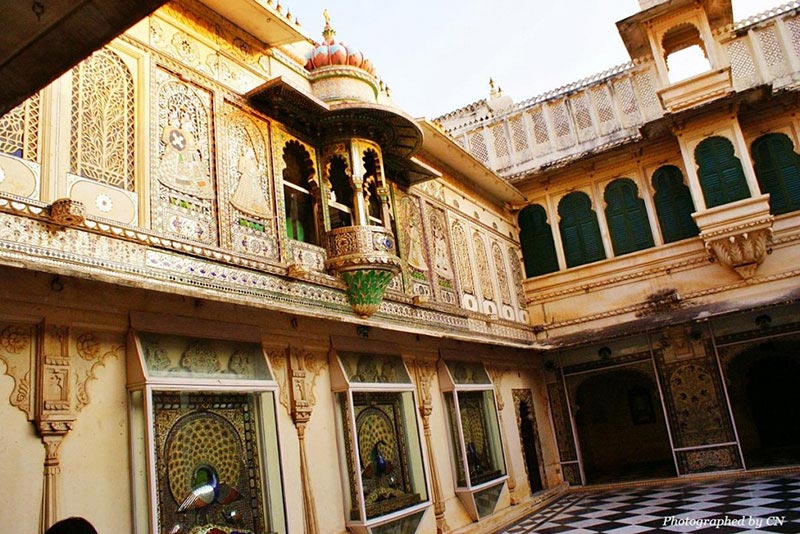 This architectural palace has several quarters built for the women of the royal family. This palace also has houses and temples of the royal family. Every apartments inside has a romantic name. Saluting this romantic tradition, couples love to celebrate their main day at this Mahal.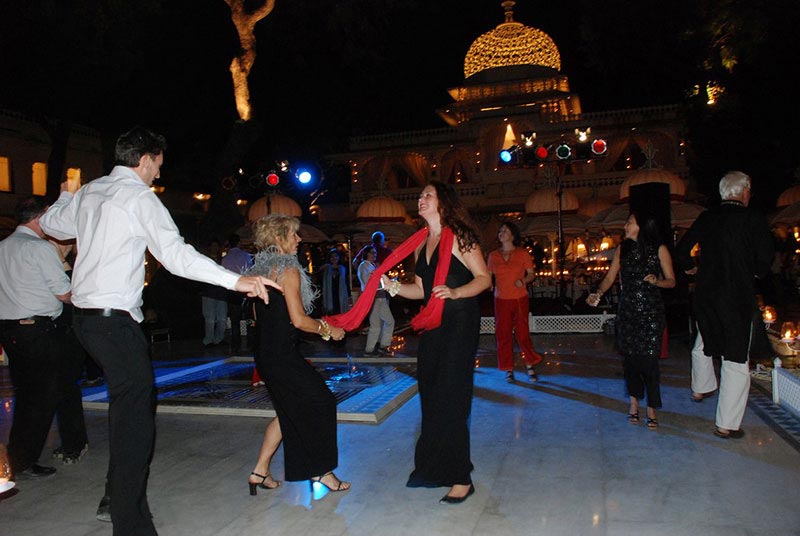 This is a vivacious venue because it provides an amazing set up that can accommodate up to 500 guests. This palace complex looks at its stunning best in candlelight. If you are interested to tie the nuptial knots you can rope in an accomplished Udaipur professional planner who can arrange everything for your big day.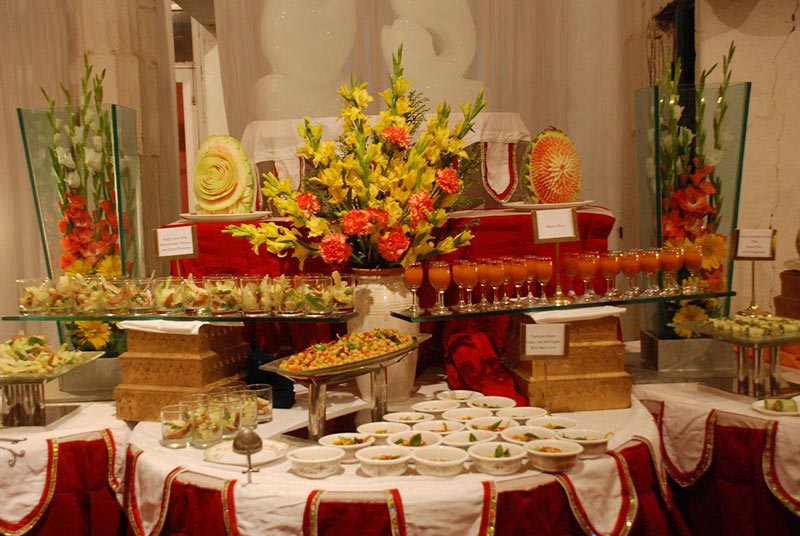 An event at this Mahal is further made interesting as it has a main courtyard that can accommodate a large number of guests. This courtyard is also known as Laxmi Chowk which is beautifully transformed into an open air venue which is high in demand as a wedding venue.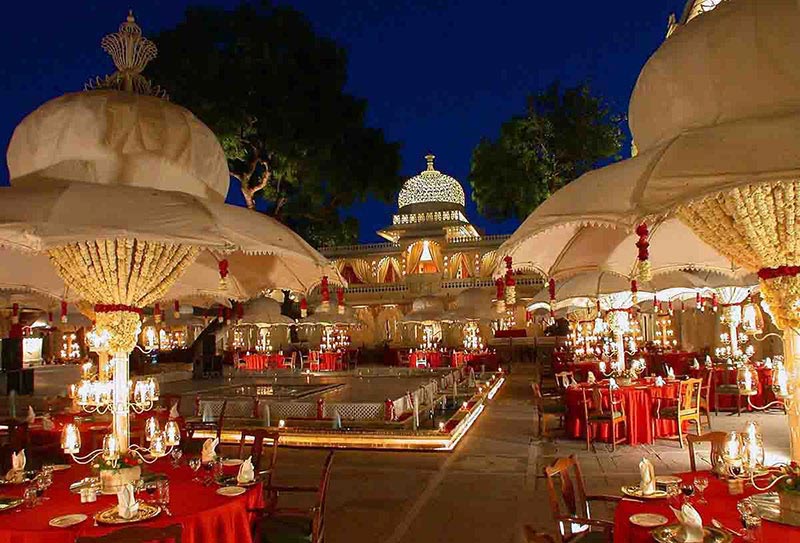 You don't have to abandon your dreams of royal functions at this Mahal as you don't know the city better. Your event planner in Udaipur can make excellent arrangement for D-Day. Right from booking the venue to hiring caterer and arranging photographer they will do everything to make your nuptial a blissful ceremony.