Rooms : 83 (Luxury Rooms, Palace Rooms, Royal Suites, Grand Royal Suites, Grand Presidential Suites)  ||
Venues :- Taj Lake Palace  ||
Indoor : Pool Deck-100 – 300 Guests, Palace Lawns – 100 – 300 Guests  ||
Outdoor : Mewar Terrace , Lily Pond  ||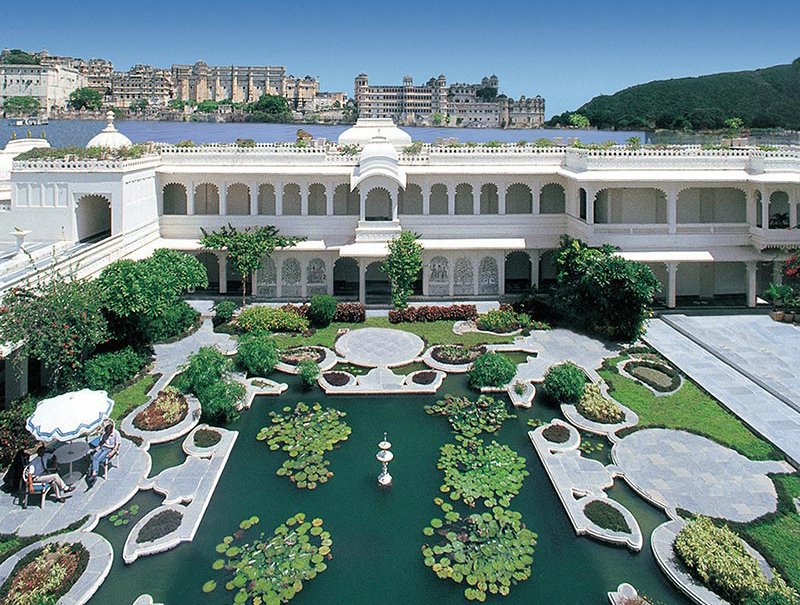 Are you nurturing the dreams of exotic events in the historic city of Udaipur. You might be deliberating about a perfect wedding venue with a fine blend of regality and chic comforts. Don't lose your nerves as you can find an ideal venue at Lake Palace.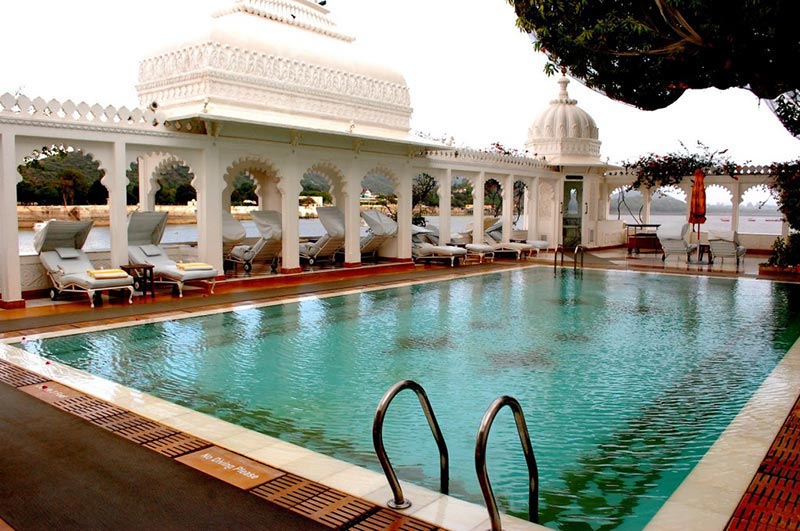 Proudly set amidst the turquoise waters of Lake Pichola, this palace turned hotel imparts an intrinsic charm. From engagement to main day ceremony, every moment of marriages at this Palace has a style of its own, which can't be replicated anywhere.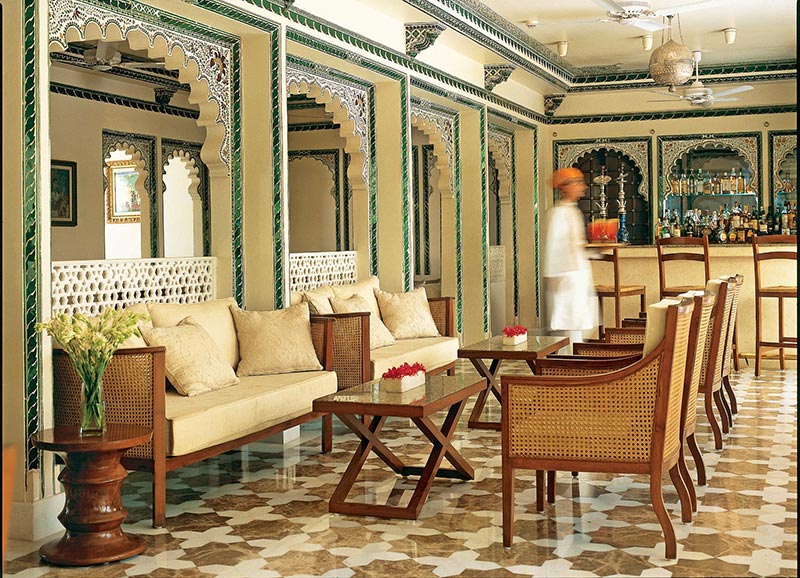 Set amidst the splendid backdrop of Aravali hills, this venue is delicately bedecked by nature making your nuptial at this Palace some marvelous moments to cherish. This heritage hotel has all the logistic to host your glittering nuptials. This former summer retreat of Maharaja's has been beautifully transformed into a hotel with all the modern comforts and amenities. The hotel has added all the elements of modernity without relinquishing its regal character.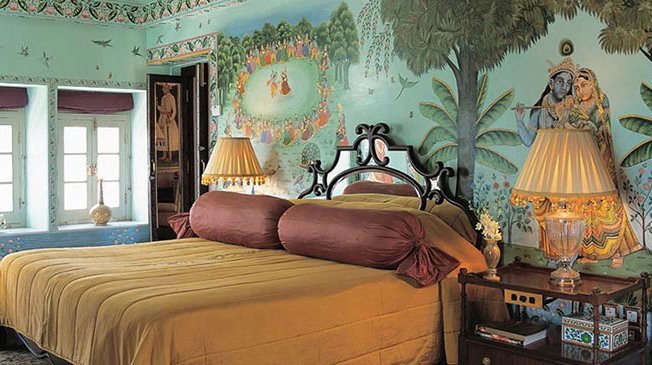 As weddings are elaborate affairs and celebrated with great style and verve, you can bank on the services of an accomplished professional planner in Udaipur for planning and arranging all the paraphernalia related to events. Right from decorating the venue to hiring the caterer and managing the transport for ferrying the invitees they will arrange everything for the most important event of your life. So enjoy your marital bliss at this Palace.
Address : Lake Pichola, Udaipur, Rajasthan – 313001, India.