Udaipur Wedding Planner
Udaipur is world known for its exotic locations. It is not only a tourist place but is also transforming into the most favored destination wedding spot. It proves to be the best place for relaxing and romantic leisure moments. The wedding palaces here are the best in their class and budgetary value.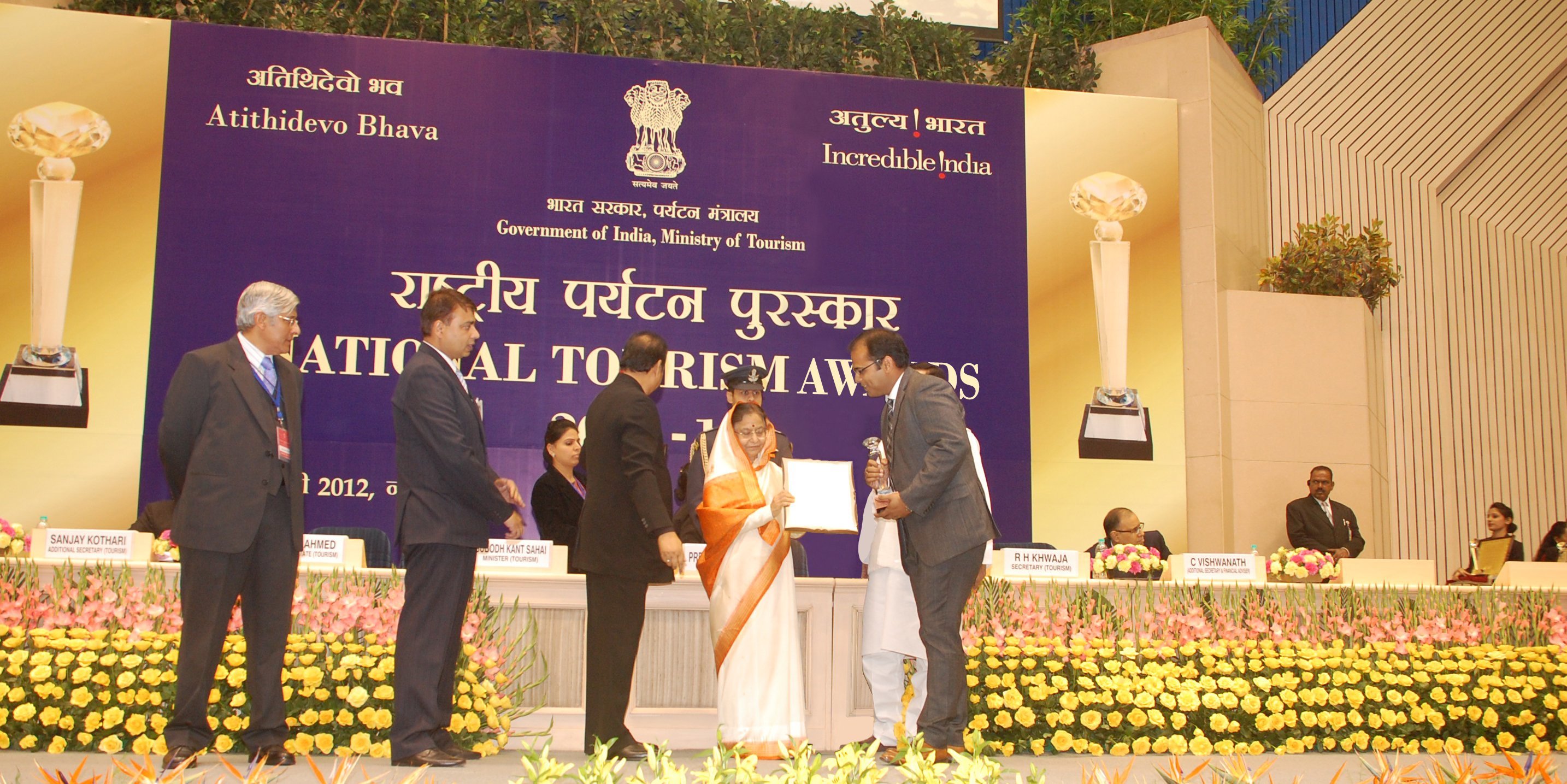 There is no better wedding destination than this city which is entwined with an awe-inspiring regal past that has various gems in its crown, thus earning it epithet of "Venice of the East". The city has a lot to offer in the form of the amazing locales to realize your dreams of regal events. As you will be looking for an amazing set up that can go in sync with your D-day, you can gain a lot from our experience as we can help you choose the best venue as per your requirements of needs visual appeal.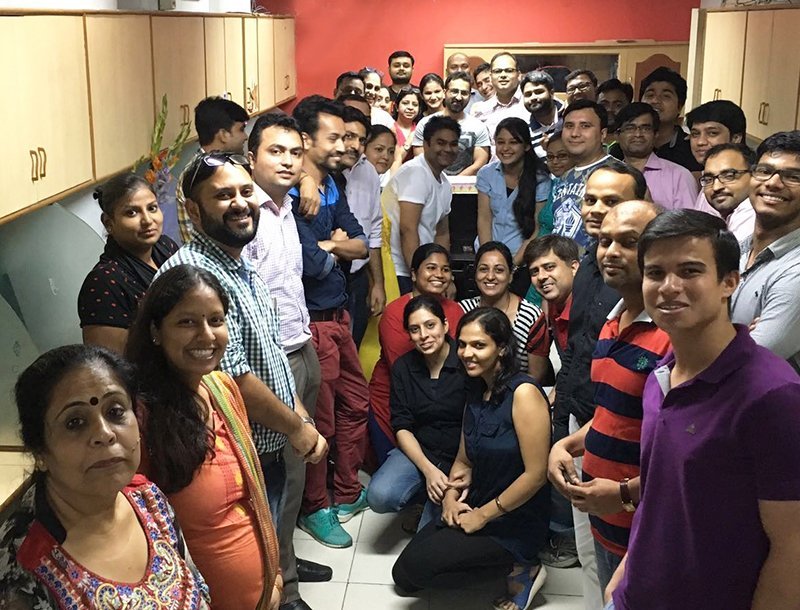 Aesthetically watermarked by turquoise lakes, the city called Udaipur is an eclectic blend of royalty entangled with the blooms of romance. All the Legendary tales of bravery and romance makes this city in Rajasthan a perfect memorable place to get hitched. The city sweeps you off your feet at first sight. Replete with a number of tourist places this erstwhile capital of Mewar beautifully exemplifies its regal legacy. Awestruck by its epic beauty, couples often decide to set sail for their married journey at various enchanting locales. We leverage our expertise to translate their dream into reality. We feel highly obliged to coordinate with you and become an integral part in time the most pious occasion of yourlife. Through years of experience in the market and strong vendor networks we are able to weave and spin the magic on your day of marriage.
According to the requirements and aspirations of our clients we plan out detailed functions' plans by analyzing all the pros and cons and then execute it thoroughly. Pushing ahead with the plan we organize everything, enabling you to say 'I Do' in in one's own style.
Overview
Famous known as the 'Venice of the East', Udaipur is one of the glittering cities in Rajasthan.
The city enamours various couples who are excited to get hitched at its various majestic locales. Delicately adorned with numerous forts and palaces, the city takes pride in hosting the grand day of starry-eyed couples.
The bride and groom often seek the services of an accomplished organizer who can facilitate them with unblemished arrangements.
Stunning Venues in the City
Stunningly set in the backdrop of Aravali hills, the city glitters with the enchanting lake Pichola. Lake Palace, also known as Jalmahal floating on the turquoise lake is a peculiar view too.This much of variety is rare to be found somewhere else. Sprinkled with various palaces and forts of medieval Rajput era, the city is the ultimate destination for weddings. To give wings to your flight of fancy, there are some seasoned professional planners in Udaipur who can arrange everything for you and what you have to do is just perform the wedding ceremonies whole heartedly as they will arrange everything for you flawlessly.
Enjoy the Services of Organizers
Tying the nuptial knot is an unforgettable affair in one's life and you must not want anything to go off track on your  D-day and wish for it to be the most magnificent episode in the heaven of vibrant colors of celebrations.
A lot of things have to be arranged that include booking of a venue, decorating the location, hiring a caterer, photographer, DJ, and other things. The services of our professionals will be of immense help for preparing the things related to this fateful occasion.
Through years of experience and a strong vendor network, these arrangers in the city can make your event an inspiration for the future couples.
New creative ideas, eye for detail, ability to execute your wedding events with finesse.  So, get in touch Udaipur Weddings Pvt. Ltd. who have excellent knowledge of wedding management. Enquiry Form or whats app/call @ + 91- 9650967799 or simply email on info@back2culture.com.