A commitment to stand by each other through all thick and thin and a promise to be man and wife for life is hallmark of marriage.
The heart is brimming with love and you are eagerly looking for a place to pronounce the vows. The city of Udaipur is an ideal place to celebrate the grandest occasion of life. Its majestic forts and palace impart city a splendid touch.
Udaipur is a better place to pronounce your love and concern for your spouse than these majestic palaces which exudes an air of romance.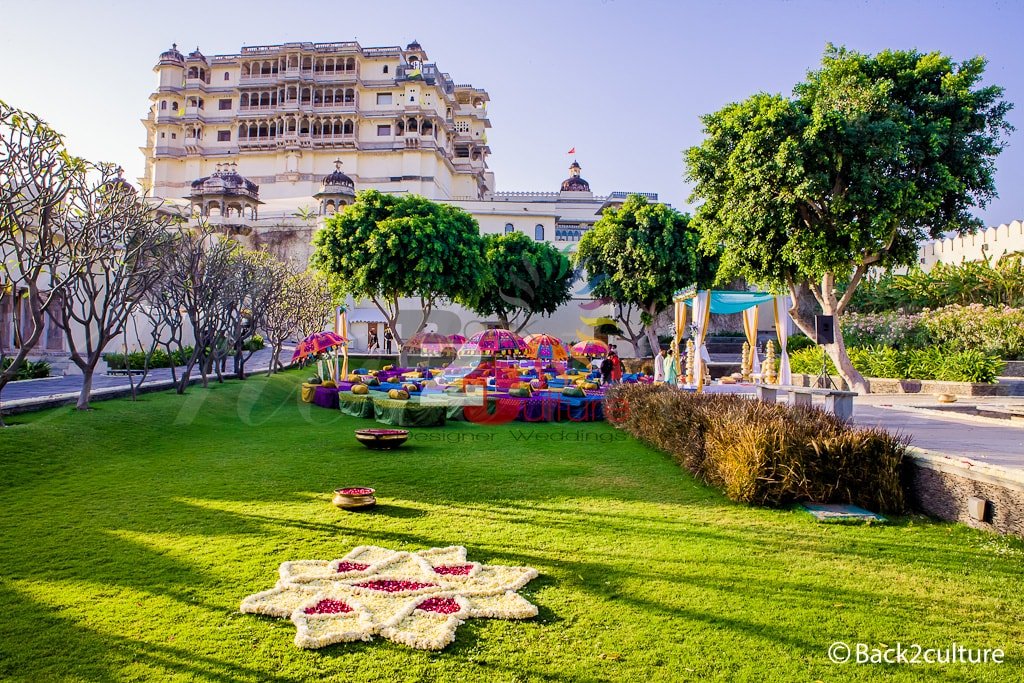 In modern times, the palaces of Udaipur have been metamorphosed for better and have become ideal venues for the social functions.
Their striking interiors coupled with eye catching exteriors make it a perfect cut for nuptial. Also known as the white city this is one of the highly admired destination in Rajasthan. The city has all the paraphernalia to host the gala events.
Palaces in Udaipur have become the next big thing in wedding arena. Professional planners in Udaipur are there to make your main day a memorable experience.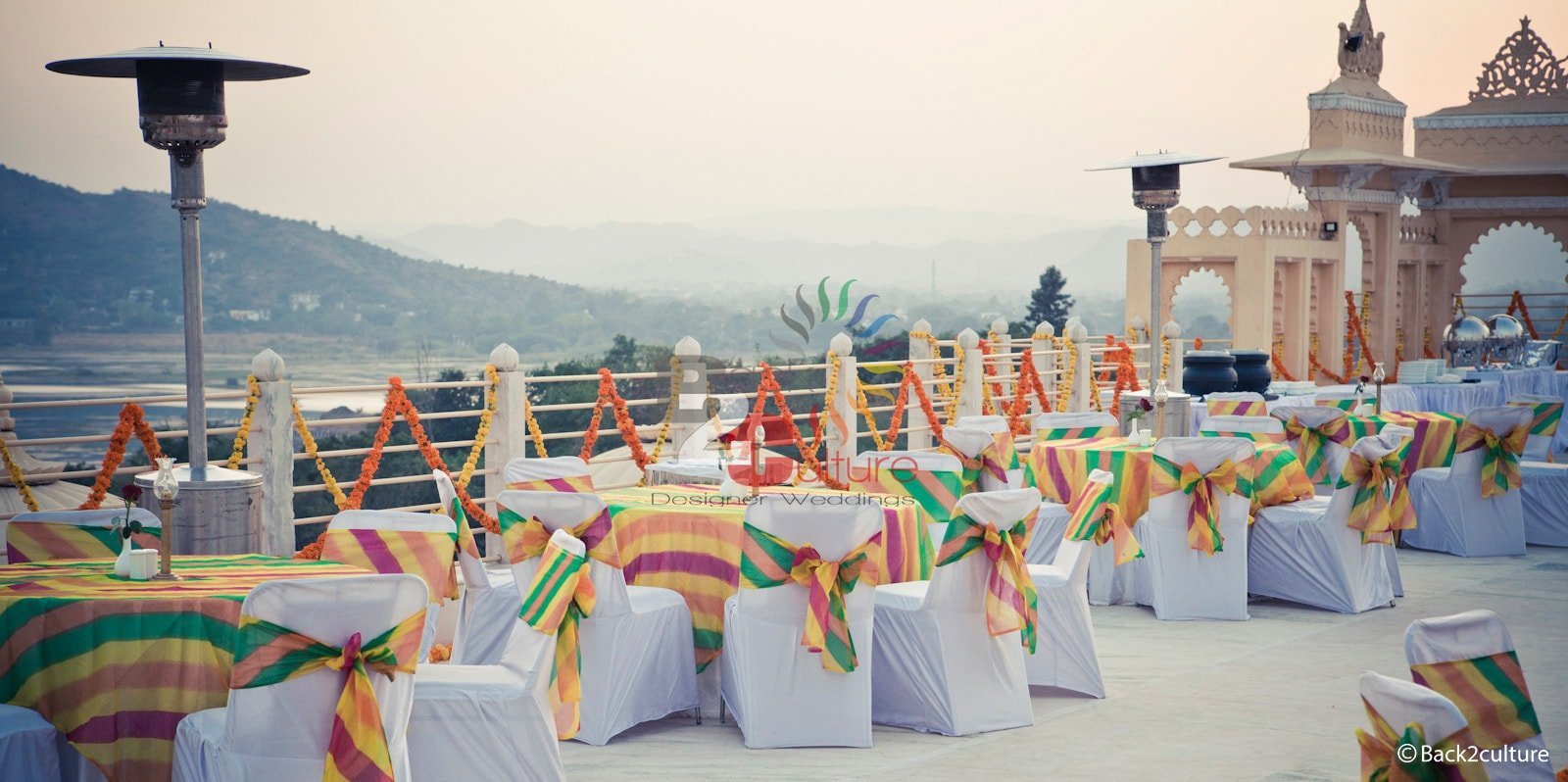 With a slew of venue, the city has become a proud host of royal style functions. Enamored by the beauty of this place couples from far flung places come to the city to experience nuptial bliss at these venues like Jagmandir Palace, Manek Chowk, Mor Chowk, Fateh garh, Udai Bagh Shiv Niwas Palace, Fateh Prakash Palace, Shikarbadi Palace, Udai Bagh, Taj Lake Palace, Udai Kothi and Lalit Laxmi Vilas Palace.
The city is home to a number of luxury hotels that are able to give your holy union a flying start. So, experience the thrill of tying a knot in the palace of Udaipur.