Situated at a short distance from the heart of the city, this Kothi elegantly blends serenity with splendor. This one of the brightest attractions in the city of Udaipur is a perfect place for fairytale events.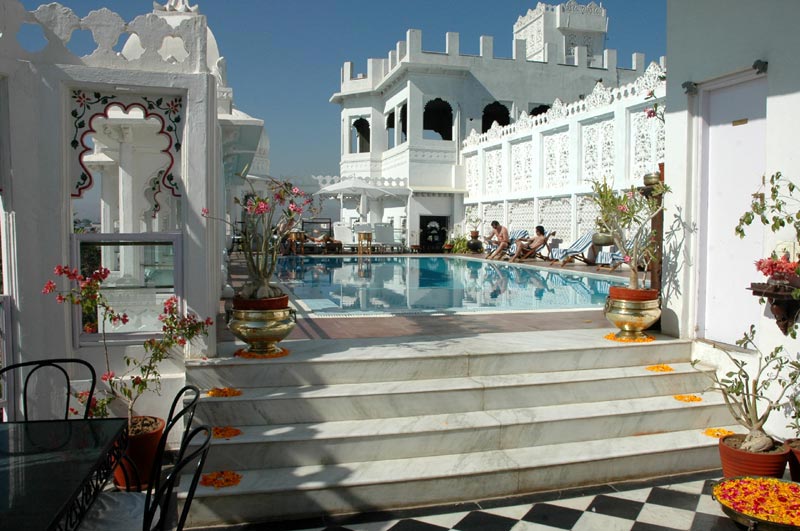 Besotted with its regal aura, couples en masse, are opting to exchange their vows at this property. The charm that is redolent of medieval era sweeps you of your feet at first sight.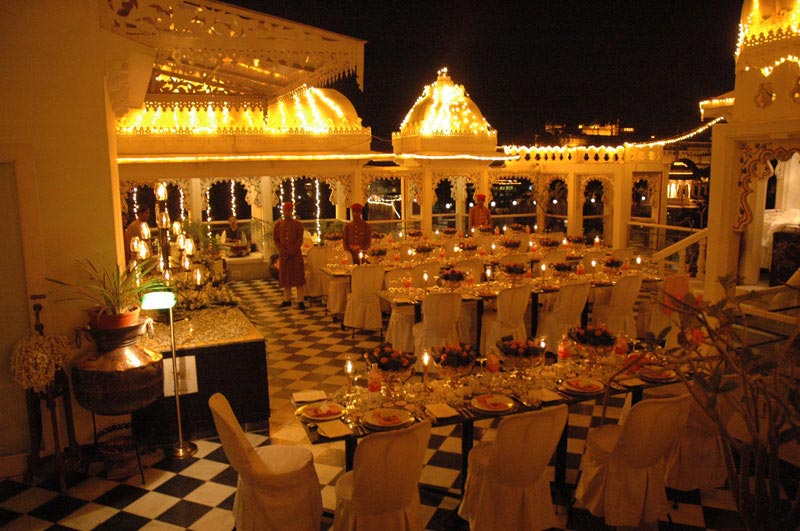 This palace turned hotels is an emblem of conceptualization and creation of scions of former regality and replete with all the modern age comforts that makes it an accommodation par excellence.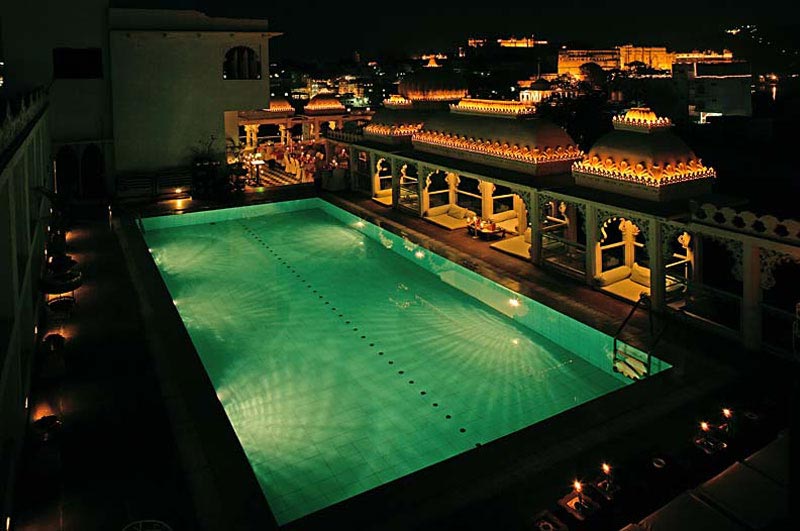 The comforts and services provided by the hotel enable it to play perfect host to nuptials. Couples, who want to have a colorful ceremony to kick start their married journey, can enjoy vibrant functions at this Kothi of Udaipur.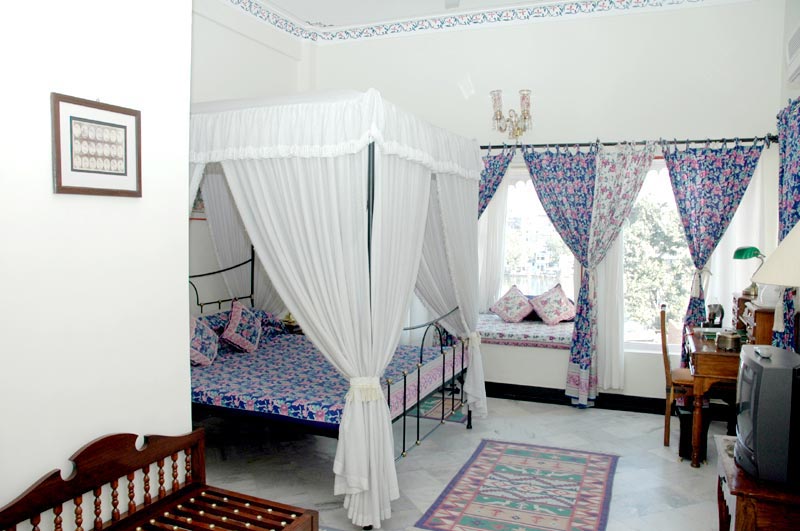 This Kothi has incorporated all the elements of modernity without denouncing its medieval character. After decking up the venue it imparts a magical effect to your d-day.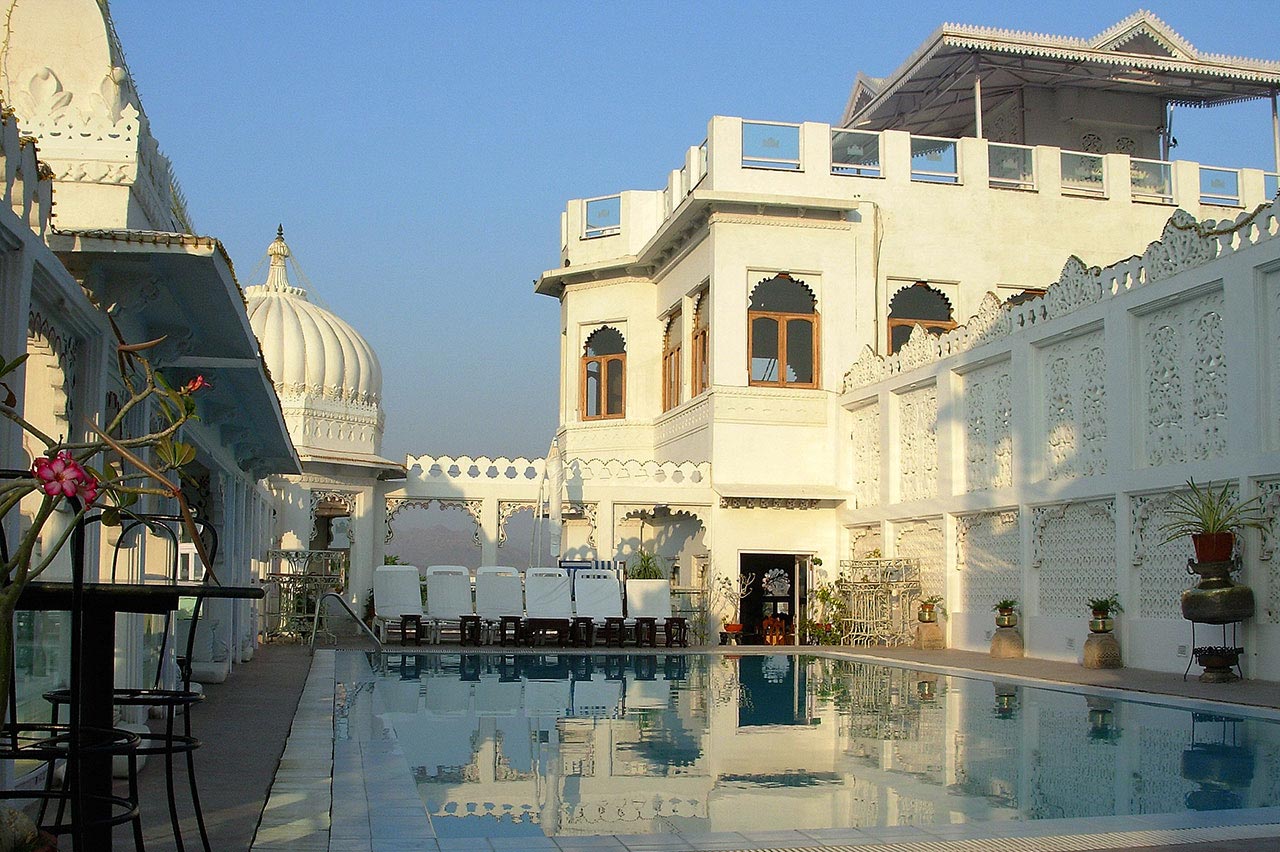 This palace turned hotel offers a perfect place to get hitched. Regality exudes from the every nook and corner of this architectural marvel in the city of Udaipur which is also called the white city. With spacious lawns and large dining area it is a perfect venue for marriages.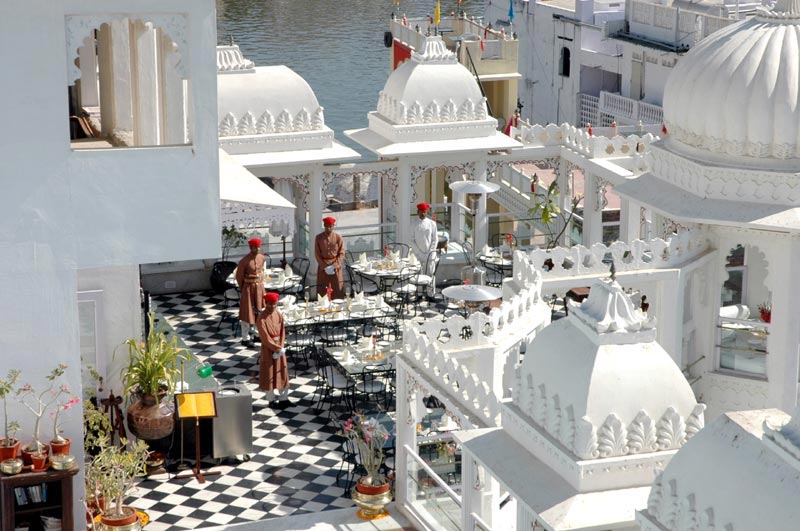 The guest attending your functions will remember your main day for years as it is going to be a great experience for them and all those in attendance.
Address : O/S Chand Pole, Hanuman Ghat Marg, On Pichola Lake, Udaipur, Rajasthan – 313001, India