The City Palace is a gorgeous palace complex in the city of   Udaipur. The palace complex built by legendary Maharana Udaisingh of famous Sisodia clan of Rajputs is an architectural marvel.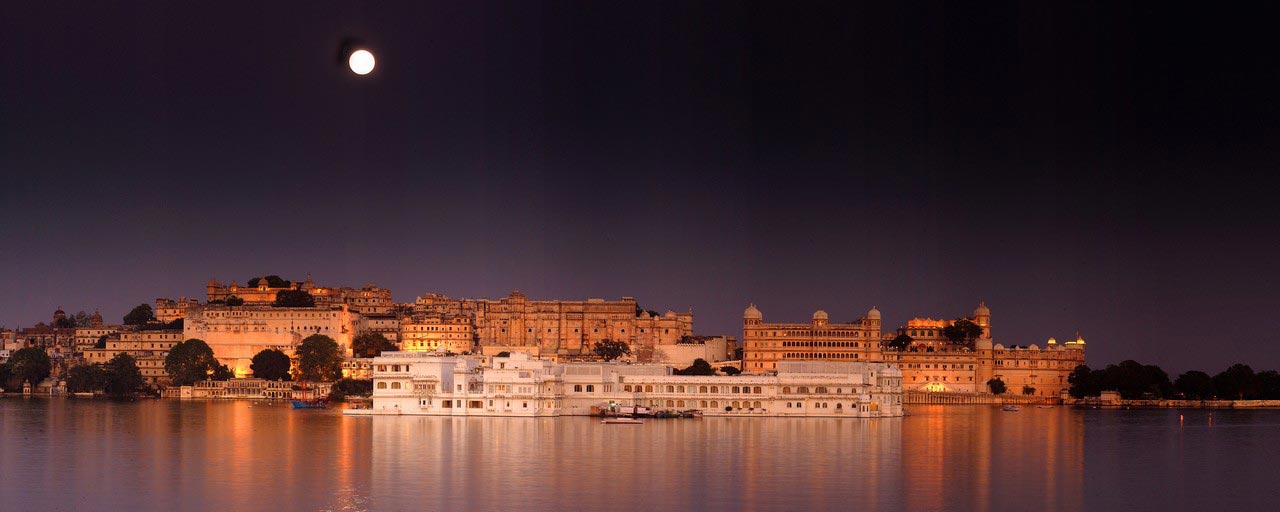 The palace complex located on the banks of Lake Pichola, proudly houses a number of palaces in its huge compound. Of late, this beautiful complex has caught the fancy of Indian as well as NRI (from UK, USA) couples with dream of fairytale nuptials in mind. Functions in this Palace complex are next big thing in the wedding arena. The palace is decorated as per the themes elaborated by the clients without diminishing the royal aura of the palace.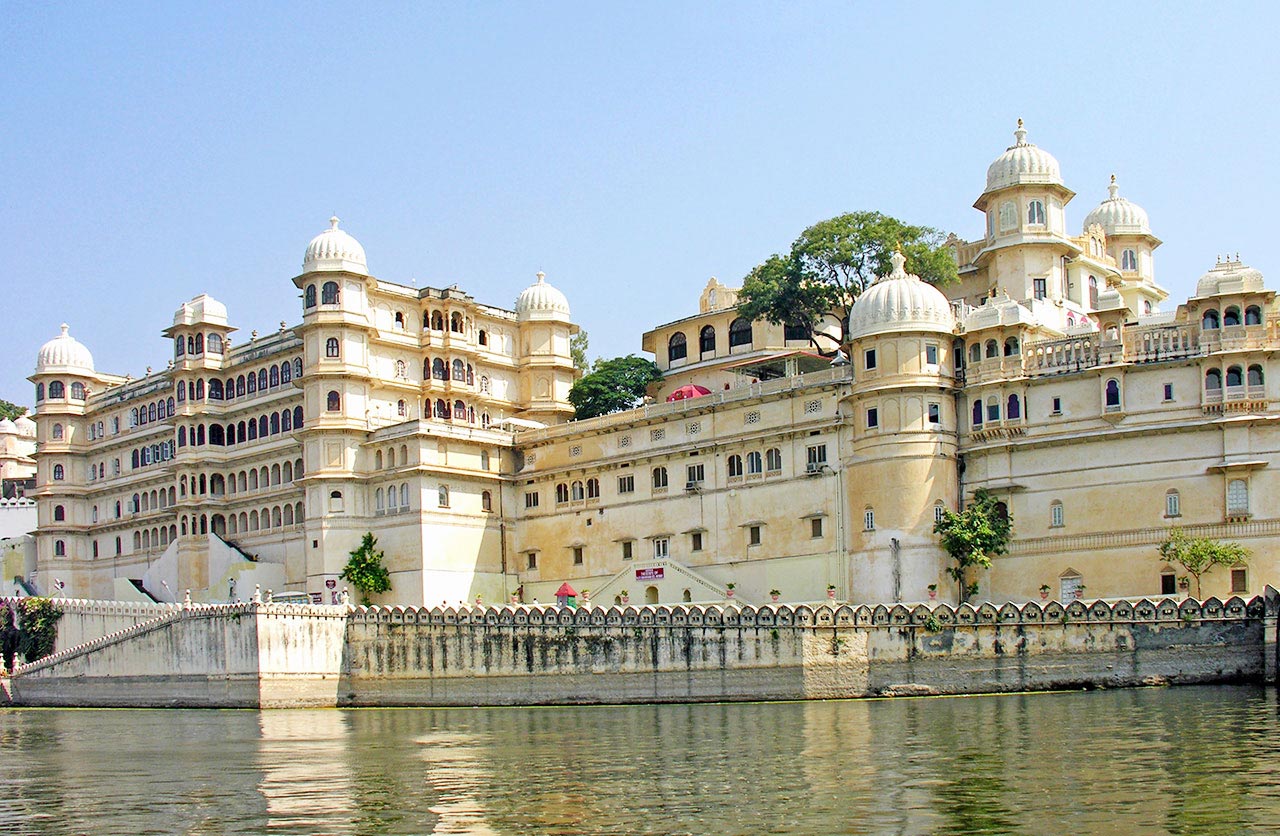 Elegantly strewn with a number of palaces, this complex is a perfect cut for regal marriages. A host of palaces jostle to be the proud host of the most important celebration of your life. Palaces like Amar Vilas, Shiv Niwas Palace, Fateh Prakash Palace, Bhim Vilas, Chini Chitrashala, Dilkhusha Mahal and Durbar hall offers immense option to choose from.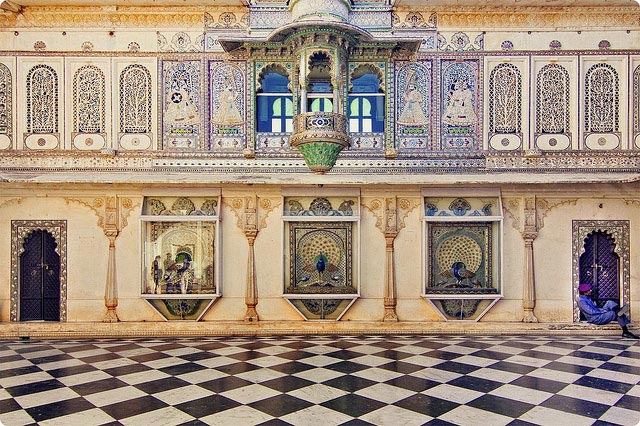 This palace complex bestows you with some spectacular moments to cheer forever by you and your invitees. Those moments will always have a glimpse in the memories of everyone, making you more special and dearest couple for them. Proudly Crowned with the various famous titles like 'Venice of the East' and 'White City', the city has a distinct culture of hospitality and warmth which strike the winning cord in your heart and you can translate your dreams of wedding into reality.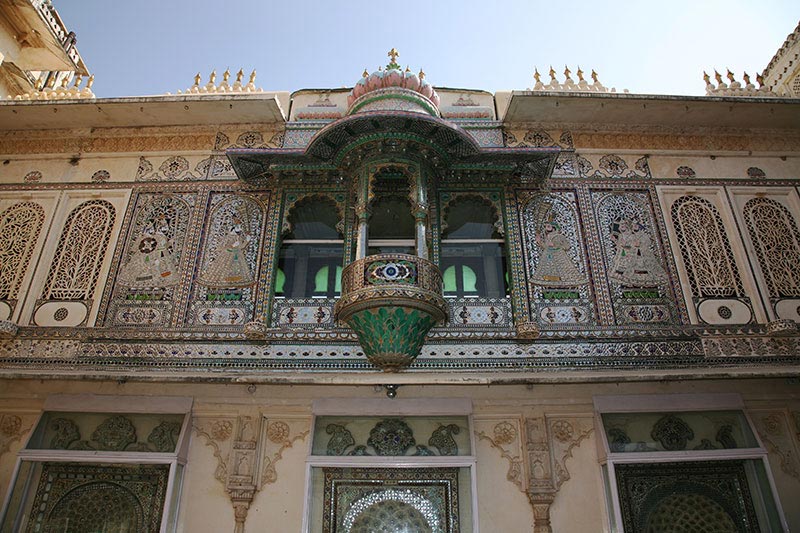 Tying the holy knots with your beloved at this grand palace will be an ecstatic experience and you would definitely love to preserve the moments for life. Although arranging events in the palace could be a tiresome experience without the help of a professional squad.  As the venue is exotic one so, a lot of things need to be arranged in a prim and proper fashion. But there is not abit of worry that you need to take, you can just rest easy as there is Udaipur weddings pvt. Ltd. in Udaipur who will happily arrange everything for your big day in the as royal manner as your heart desires. Rope in a professional planner for a glittering royal wedlock.
New creative ideas, eye for detail, ability to execute your wedding events with finesse.  So, get in touch Udaipur Weddings Pvt. Ltd. who have excellent knowledge of wedding management. Enquiry Form or whats app/call @ + 91- 9650967799 or simply email on info@back2culture.com.