Rooms : 55 (Palace Deluxe Rooms, Palace Suite Rooms, Princess Suite, Maharani Suite, Maharaja Suite)  ||
Venues :- Lalit Laxmi Vilas  ||
Indoor : Angan – Upto 100 Guests  ||
Outdoor : Amrapali Lawn – 200 Guests, Royal Maharana Court – Upto – 80 Guests, Zen Fountain Lawn – Upto – 100 Guests  ||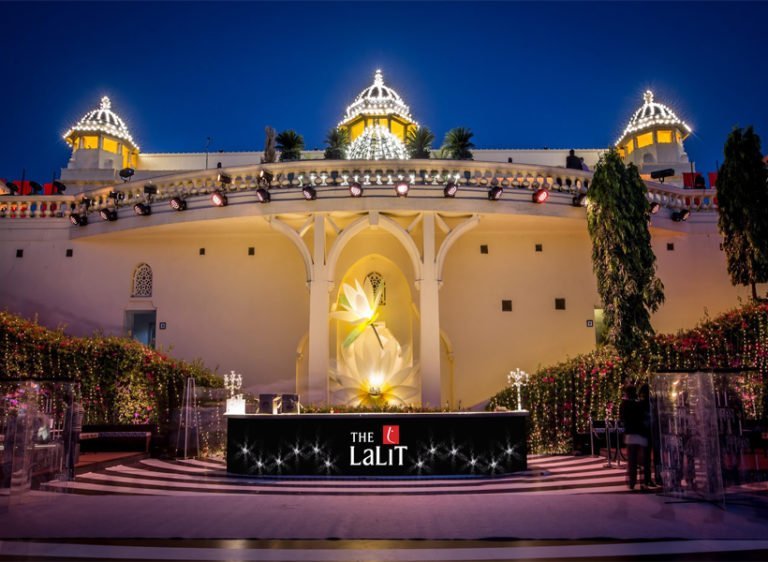 You are about to realize your dream of a fairytale nuptial and raring for an exquisite venue, perfectly in the sync with your plan. As marriages in India are synonymous with regality and splendor, you might be looking for a venue to add some dazzle to your nuptials. Situated in the city of Udaipur, this Palace is a perfect place to get hitched. Udaipur evoke a feelings of regality drenched with all the contemporary comforts.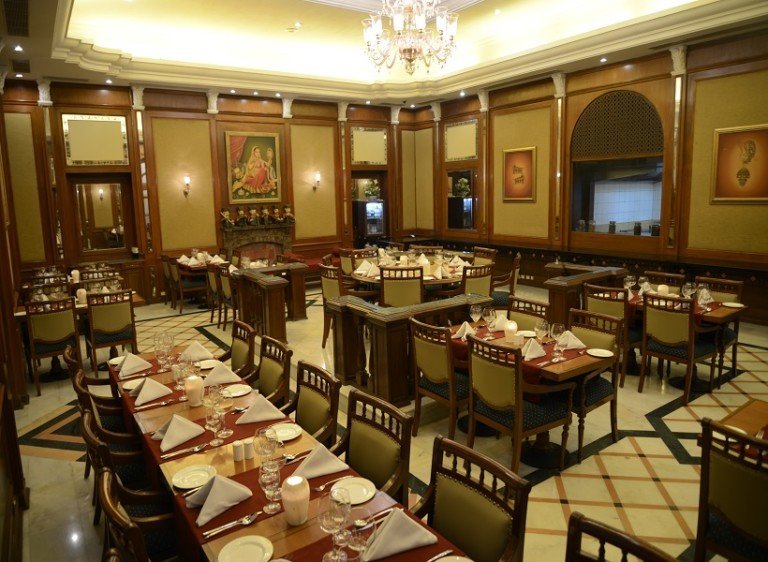 Located in the heart of the city of Udaipur, this palace turned hotels seems to be carrying forward the tradition of regal events. This Palace in Udaipur is an outstanding location for your fairytale marriage. Conveniently located on the national highway, this venue is well connected to railway station, making transportation a lot easier.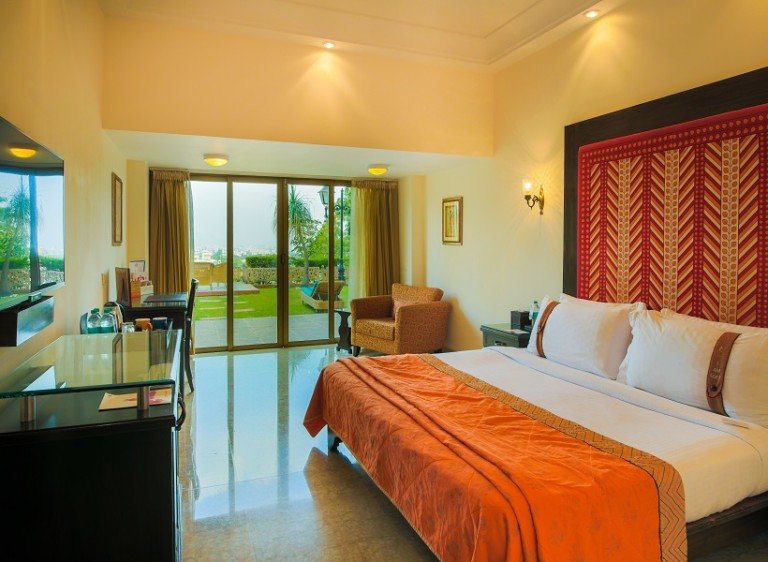 Its location on the Fateh Sagar Lake further adds to its beauty. Set against the backdrop of Aravalli hills, this palace was built by Maharana Bhupal Singh in 1911. In recent years, this palace has been beautifully restored to its stunning best. The hotel reflects a judicious mix of medieval and modern hospitalities.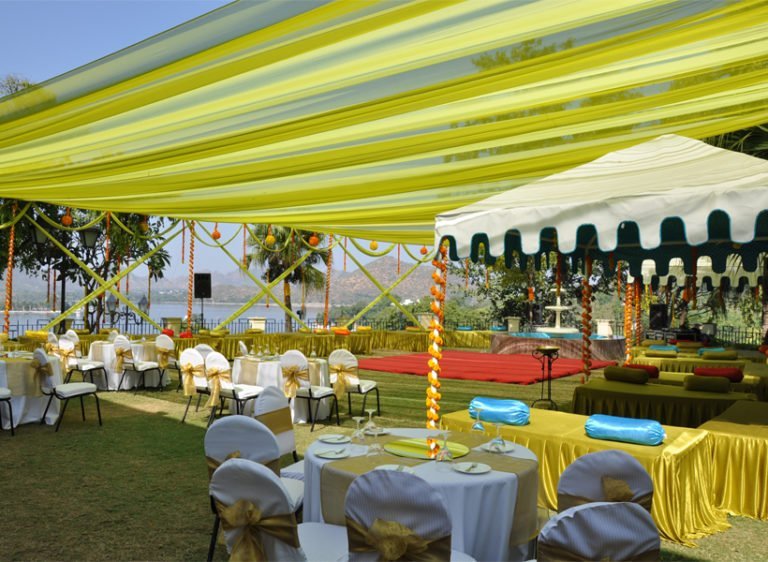 Sprawled over 25 acres of well manicured lawns, the hotel offers enough space for big and small gatherings. Besides, the hotel has well furnished rooms and suites to host your functions at Laxmi Vilas Udaipur.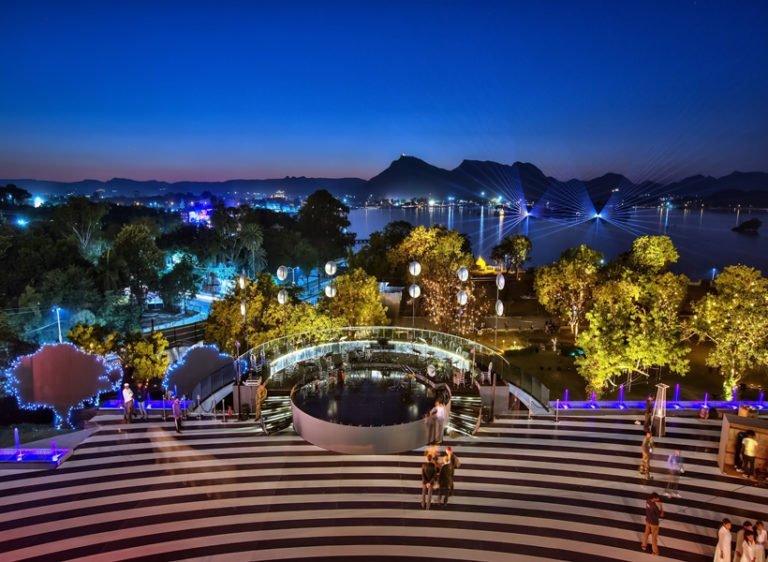 So give your D-Day a touch of splendor at this palace of Udaipur.
Address : Opposite Fateh Sagar Lake Udaipur, Rajasthan – 313004, India