Crowned with various epithets like 'Venice of the East' and 'White City', Udaipur leaves couples awestruck at first sight. This place is one such tourist attraction that catches the fancy of every couple to wed. Overwhelmed by the beauty of this place, couples desire to exchange their vows in this Chowk.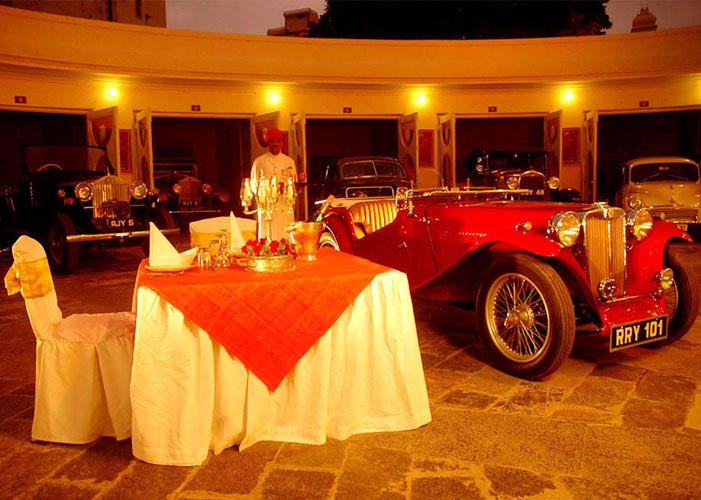 This ornate landmark in the city has a glorious history behind as it has served as the venue for the exclusive dinners of the erstwhile Maharajas. Mor Chowk(Peacock Courtyard) is one of the most spectacular places in the city of Udaipur as it is sumptuously adorned to perfection.
As everyone want to add a dash of regality on the occasion of marriages and hence events at this Chowk is obvious choice. The ceremonies here add a dash of splendor to this most awaited occasion. This place is a perfect cut for pre and post wedding functions. The couples looking for regal functions can hire the services of an accomplished professional planner in Udaipur for excellent arrangements.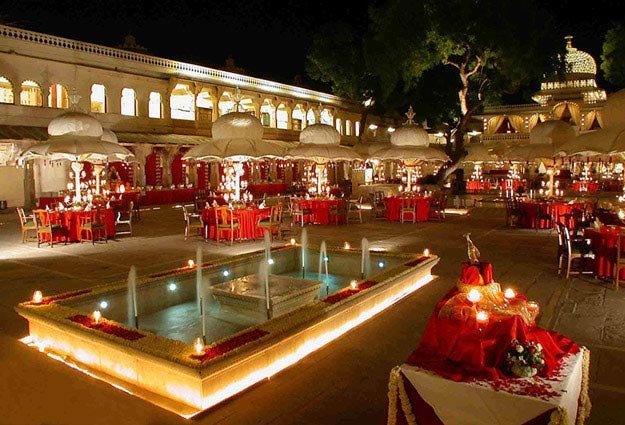 Your planner can weave the magic on the main day by leveraging their expertise and experience in organizing glittering weddings. Right from arranging decorator to hiring florist and arranging transport to roping in a caterer, they will arrange everything to make your D-Day a grand celebration.
So get ready for a glittering ceremony at this Chowk.