Rooms :
228 (Superior Rooms, Deluxe Rooms, Sheraton Club Rooms, Suite Rooms)
Venues :- Rockwood Palace  ||
Indoor : Grand Ballroom – 400 Guests, Fateh Sagar – 100 Guests, Swaroop Sagar – 300 Guests  ||
Outdoor : Aravali Lawn – Upto 350, Fateh Sagar Lawn – Upto 350  ||
|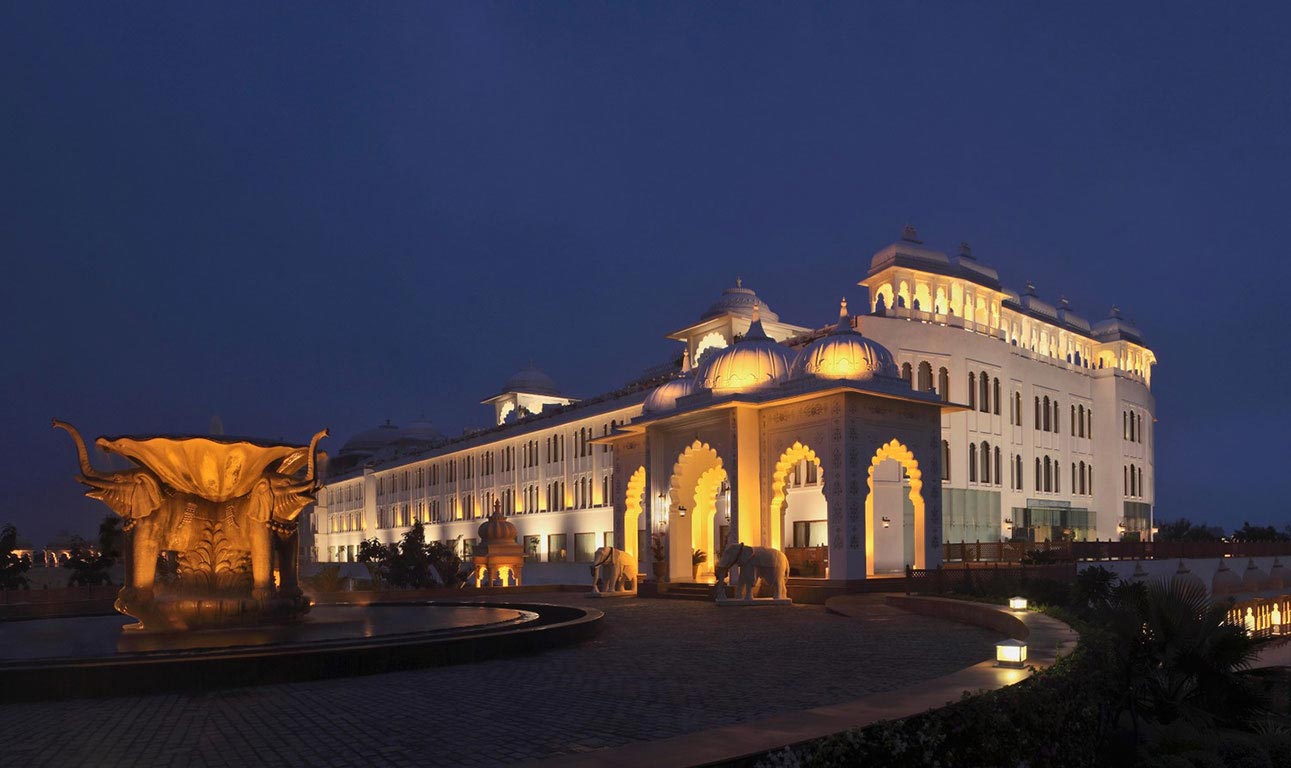 Unrealistically crowned with numerous titles such as 'White City' and Venice of the East, Udaipur has emerged as a destination that imbibes excellence in each of its locales. Various tourist attractions further add beauty to this city. The city has a number of venues to bestow couples with nuptial bliss. The natural beauty of city makes the wedding events of the couple more beautiful than dream.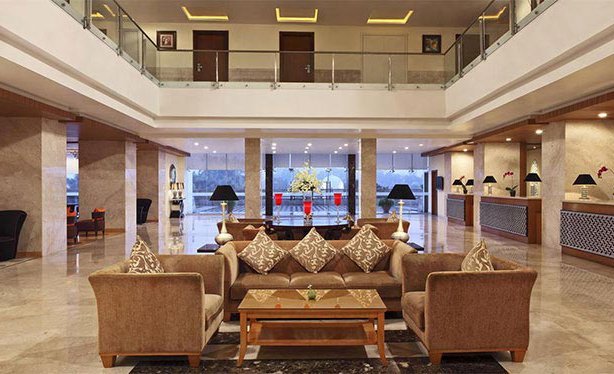 This Palace is such an amazing venue giving wings to the couple's flight of fancy. Amenities and services offered at the hotel makes this Palace highly sought after among starry eyed couples who want to get hitched at this beautiful location.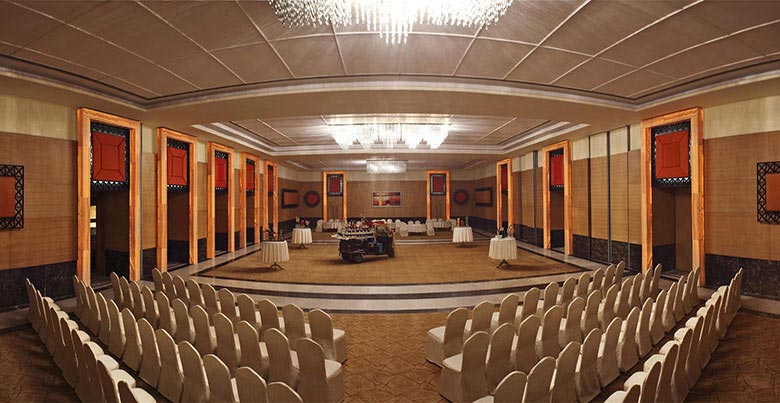 This Palace seamlessly blends traditional and modern comforts that make it a perfect spot for marriages and events. Majestically situated on the banks of the gorgeous Fateh Sagar Lake, the hotel rooms offer stunning views of the lake and adjoining areas.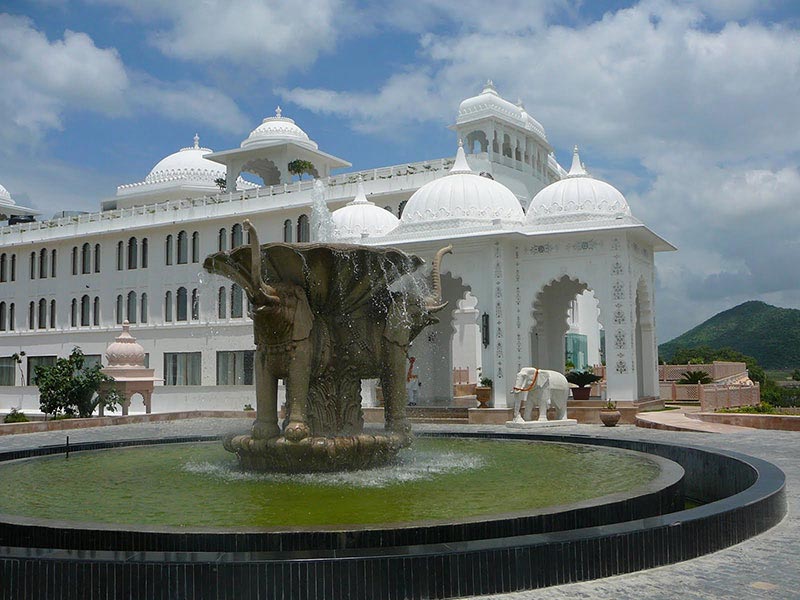 If you are raring for vibrant royal functions at Sheraton and have no idea how to make it happen, then you can bank on the services of Udaipur wedding for flawless wedding arrangements in this one of the most beautiful cities in Rajasthan. Our expert planning and excellent vendor network will make your main day a celebration to cheer for long.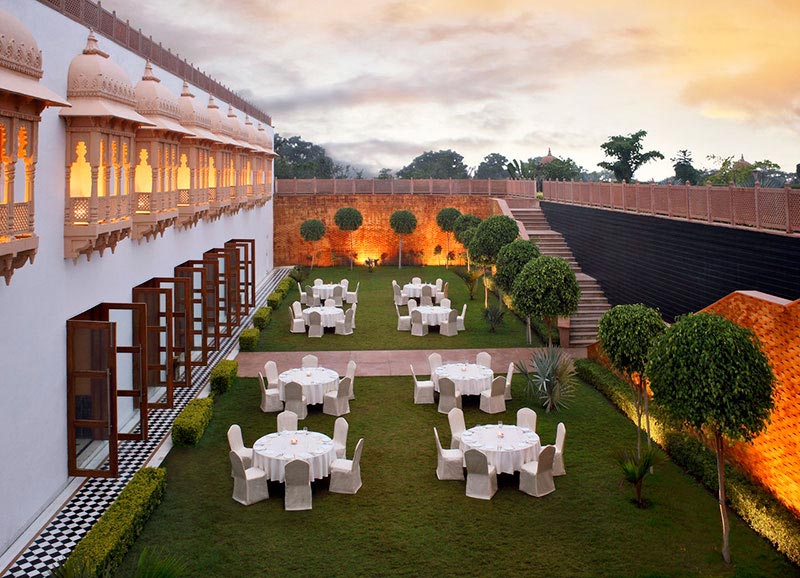 Udaipur Weddings Pvt. Ltd. ensures that the spotlessly furnished rooms seamlessly blend with its natural settings and provide all the modern day comforts to our clients without requiring their extra efforts. So, if you plan to execute your visions of destination wedding in Udaipur, we are always there to offer you a generous helping hand.
The hotel's front side is an ideal mix of traditional as well as modern architecture. The hotel has a large number of rooms coupled with excellent banquet facilities making social events a glitch proof affair. The hotel is a proud host of various glittering ceremonies facilitating couples married journey for life.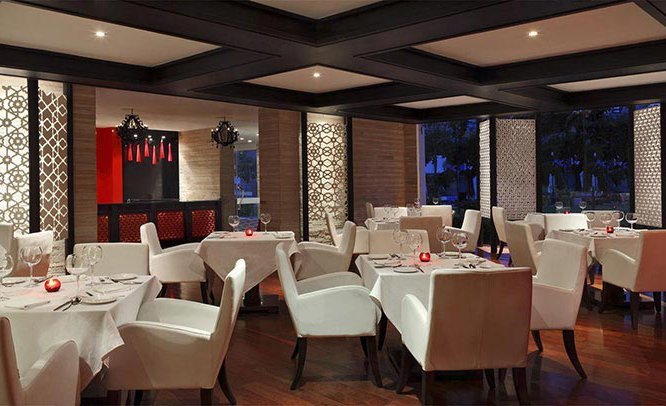 Address : Near Fateh Sagar Lake, Ambanmata, Udaipur, Rajasthan – 313001, India
New creative ideas, eye for detail, ability to execute your wedding events with finesse.  So, get in touch with Udaipur Weddings Pvt. Ltd. who have excellent knowledge of wedding management. Enquiry Form or whats app/call @ + 91- 9650967799 or simply email on info@back2culture.com.